Classroom

- Reddy and Ectane Surface ECA Inspection

Eddy Current Array, or ECA, is an advanced NDT method that be extremely versatile. Eddyfi's blended ECA training is a very thorough course which covers everything you need to know in order to confidently operate the Eddyfi Reddy and Ectane systems. The course begins with a 6-hour long e-Learning program which covers the theory Eddy Current Arrays as well as data interpretation and analysis.

Upon completing the e-Learning, trainees join us for a 2-day hands-on training in which we cover the use of the system and concludes with a practical exam.
ECA Standard Training e-Learning must be completed prior to attending the class.
6 hours of e-Learning + 2 days of classroom based training.
Certificate provided upon completing the hands-on session.
Access to the e-Learning package lasts for 1 year.
*Course is subject to being postponed if number of trainees is insufficient.*
Dates and Locations:
October 17 to October 18, 2023
Paris, France
Seats remaining: 4
Price: 1550 USD
November 21 to November 22, 2023
Swansea, UK
Seats remaining: 4
Price: 1550 USD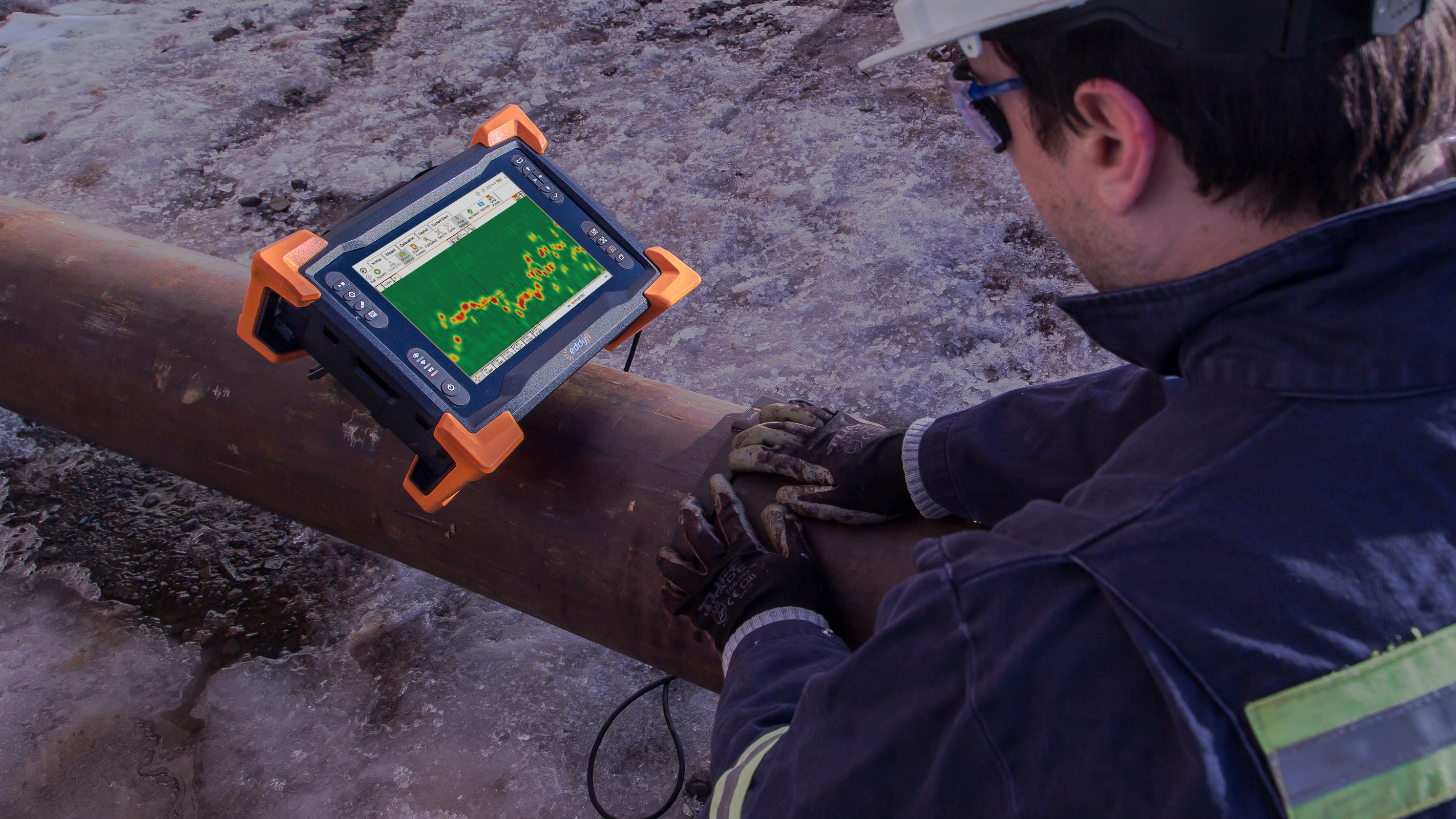 E-Learning 6 hours
Classroom 16 hours
The following e-Learning courses are included with the Reddy and Ectane classroom
E-Learning

- Reddy and Ectane Surface ECA Inspection

Our Eddy Current Array (ECA) e-Learning package contains roughly 16 hours of content, covering the theory and utilization of both ECA and Tangential Eddy Current Array (TECA) technology).

These courses are updated regularly, and we are committed to releasing more useful courses covering applications, features and advance use.

All ECA e-Learning courses are available with the blended classroom ECA training.

Price: 810 USD
Free Related Courses
Introduction to Electromagnetism
This online training will introduce you to electromagnetism, covering a variety of subjects ranging from the fundamentals of electricity to the generation of eddy currents in a piece of metal. This can be a great introduction for anyone interested in learning more about science.
FREE
ESTIMATED TIME
30 min
Enroll
SIMS PRO ECA Tutorials
The SIMS PRO ECA module is dedicated to surface Eddy Current Array (ECA) inspections and focuses on high level analysis and reporting. This course is filled with tutorials covering everything from data stitching, to handling hundreds of indications, all the way to reporting.
FREE
ESTIMATED TIME
45 min
Enroll