Classroom

- ICON and Systems Remote Visual Inspection and Robotics

Eddyfi is at the forefront of robotics-enabled remote visual inspection. The ICON software allows operators to control crawlers and cameras with ease and customize their user interface in order to achieve their goal.

Eddyfi offers a blended approach to its ICON and system training, beginning with a 4 hour long e-Learning course covering the basics of the software and hardware with a 4 hour-long remote session in which our experts will answer your questions and cover the practical side of things.

This will leave you well equiped to make the most of your first robotic inspection using Eddyfi solutions a success.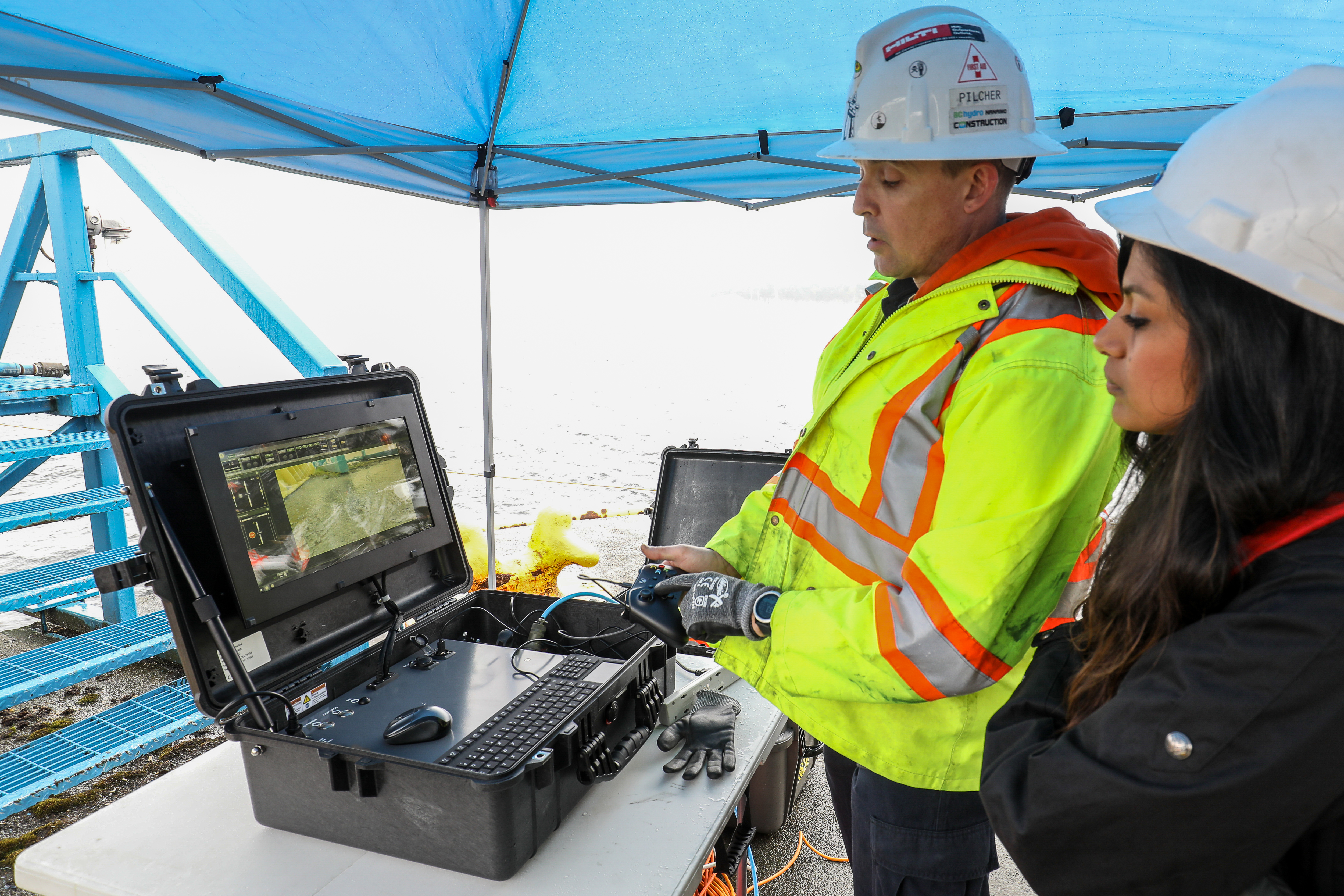 E-Learning 4 hours
Classroom 4 hours
The following e-Learning courses are included with the ICON and Systems classroom
E-Learning

- ICON and Systems Remote Visual Inspection and Robotics

This e-Learning package covers the essentials of ICON™ and systems. Following these courses you should be able to comfortably operate one of Eddyfi's inspection system, from the controls to the report and configuration management.

The Magg 310 product course covers the use of the Magg in details but the knowledge contained within it can be transposed to any other system.

Price: 810 USD
Free Related Courses
Introduction to RVI
Remote visual inspection (RVI) extends the reach of the human eye. This course is meant to introduce you to the exciting world of robotics and remote visual inspection. It covers the theory of optics, light, lenses and sensors along with the different forms that RVI can take.
FREE
ESTIMATED TIME
30 minutes
Enroll